Quick Rating: 1 Click out of 5 (solely for that romantic track Tere Bin Nahi Lage & Desi Look)
Quick Verdict: Poor acting, poorer dialogues, poorest script. Avoid it at all cost!
Quick Review:
What happens when a director wants to pass, soft adult movie through censor board? – Ek Paheli Leela.
Well there is no paheli 😛
With all the four actors getting a chance at leela (the 300 year old version of baby doll) or meera (the star minutes "pawn")(spelling mistake intended)
With the age old gimmick of punar janam, mixed with a stupid suspense that was supposed to intrigue the audience, but fails miserably.
Frankly, till that tiny winy suspense unfolds, you just don't care. Who is shravan, who is bhairav, who is jay bhanushali or who is leela.
While going home, you might be left – Why 3 hours of my time for leela?? When I could have all this sitting in the comfort of my home!  😛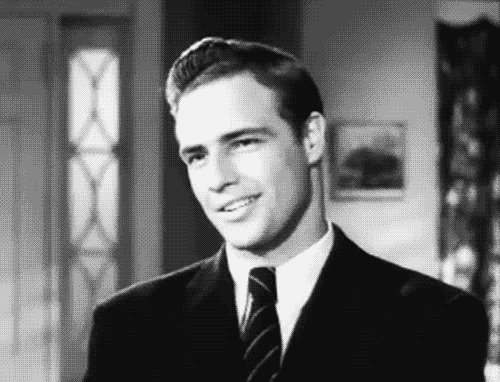 What do you think about our review? Let us know in the comments?